If you're having trouble viewing this email, you can see it online.
Updates | July, 2023
Highlights in this newsletter include information about renewing your annual IMH- Endorsement®, a Conscious Discipline training opportunity, information from Child Care Aware of America about the mental health of early care and education professionals, on demand training from the Infant and Early Childhood Mental Health Initiative, and reflective supervision opportunities for early care and education professionals.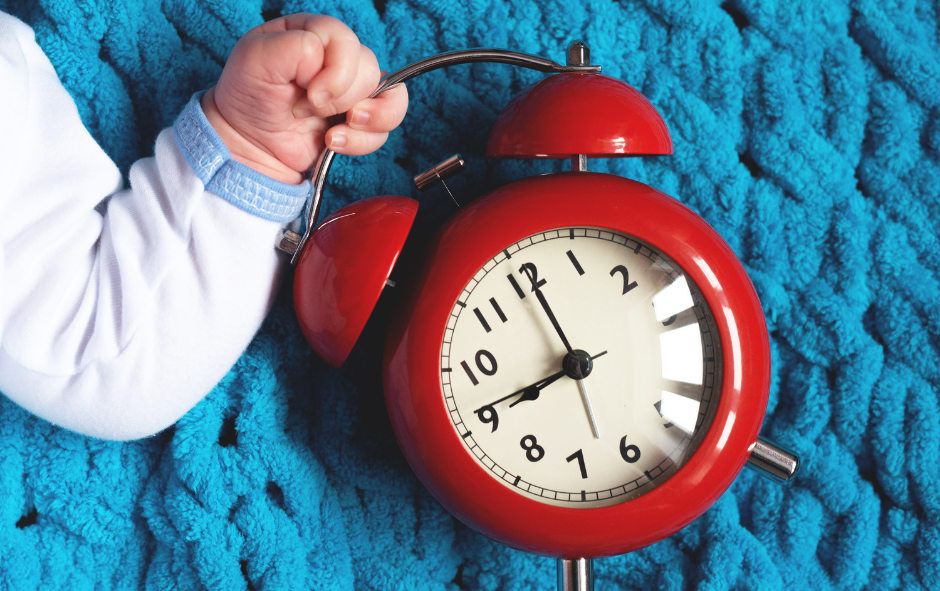 We are more than HALF WAY through 2023! The deadline to submit IMH Endorsement® renewal is 12/31/23. IMH-E® renewal will open in EASy on October 1, 2023 and remain open for you to submit information until 12/31. You will need 15 hours of training .
*If you received your initial Endorsement in 2023, you will not need to submit any additional hours - your renewal will be due in 2024
To read more about the renewal process, click here.
The Infant and Early Childhood Mental Health Initiative (A partnership of organizations in Virginia) is excited to offer the recorded content from the 2022 virtual training series focused on Infant and Early Childhood Mental Health.

The purpose of this series is to raise awareness and offer educational opportunities for professionals working with children 0-6 and their families. This critical workforce includes, among others, early childhood mental health professionals, early interventionists, early childhood educators, home visiting professionals, families, and caregivers.

Registered participants will have access to all 28 virtual session recordings from June15, 2023 through June 14, 2024 for $25.
CEU's and certificates are available!
September 21 - 22, 2023
In-Person Training in Salina, KS
9:00 AM - 4:00 PM
12 KDHE Clock Hours
Cost: $65, lunch included
KCCTO Scholarships are available for registration and travel expenses!
Registration Deadline: September 11, 2023
Check out this 2-day in-person workshop in Salina, KS for early childhood professionals working in KDHE licensed programs who want to systematically create a positive climate that is integral to academic success.
You'll hear from Vicky Hepler, who holds a bachelor's degree in Early Childhood Education from Purdue University and has worked in the field for more than 35 years, including extensive experience with children with special needs.
In addition to being a contributing author to Dr. Becky Bailey's book, Creating the School Family, Vicky is the creator of the "I Love You Rituals Literacy Packs" designed to strengthen those connections vital for optimal brain development while supporting language and literacy instruction.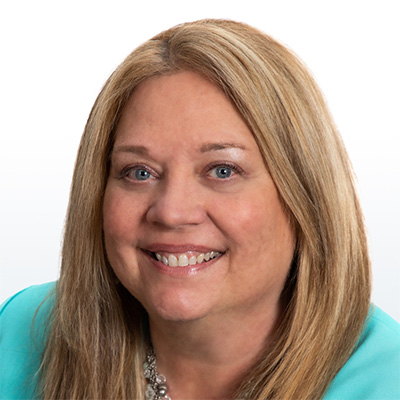 Vicky offers Conscious Discipline training and coaching for educators of children from birth through fifth grade. She encourages and inspires teachers on their Conscious Discipline journey with her many classroom stories and tips for practical application. Her mission is to bring joy and enthusiasm to every child, every teacher, and every classroom.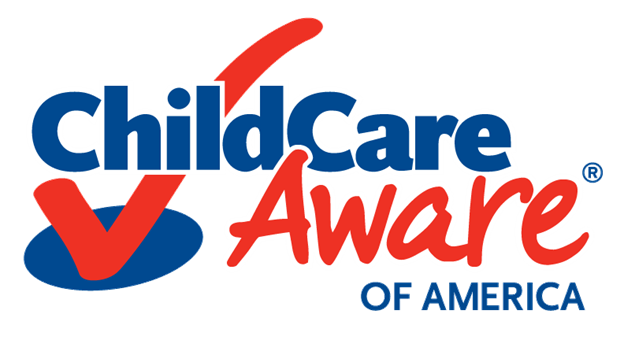 A recent article from Child Care Aware of America highlights the high-stress work environments for early care and education providers. They noted that child care can be a highly stressful profession. Three of the big pressures the childcare workforce faces are:
Poor workplace supports, including lack of resources for professional development and the isolation of family child care providers.
The strain of managing a group of very young children, including children with emotional and behavioral challenges.
Financial issues (low pay and, often, no benefits.)
They stated that, "Job stress also drains a provider's resilience and may make it more difficult for the provider to work effectively with children who have serious emotional and behavioral issues. In trying to meet the needs of traumatized children, the provider may become exhausted or overwhelmed and as a result experience secondary traumatic stress. A report from Child Trends1 cites the following statistics: an estimated 25 to 50 percent of preschool teachers leave their jobs, and roughly one-fifth of the staff in child care centers leave the field altogether. Turnover breaks the attachments between a teacher and children and can pose a threat to the children's emotional well-being."
KAIMH is committed to connecting professionals to resources that address these stresses. Trauma-informed training, infant and early childhood mental health resources, and access to reflective supervision/consultation are key components to addressing the mental well-being of our early childhood professionals.
Reflective Supervision/Consultation benefits professionals who work in relationship-based early childhood services. Managing the stress related to providing direct services to young children and their families can be difficult, especially when their lives are in turmoil. Through reflective supervision you work with a trained consultant to:

Reflect on your experiences in your work.
Bridge what you know in theory and apply it to your practice.
Build your resiliency to managing the stress of providing services to young children and their families.

We have openings in our Reflective Supervision Groups for anyone interested in having this supportive network. Use this form to let us know!
Make sure you renew your KAIMH membership or join us if you haven't already!

MEMBERSHIP BENEFITS INCLUDE

Professional Development
Reduced rates on trainings and conferences
Active status with IMH-Endorsement®