If you're having trouble viewing this email, you can see it online.
Updates | June, 2023
Highlights in this newsletter include a change in the time limit requirements for receiving reflective supervision for IMH-Endorsement®, as well as information about the free Early Learning Matters curriculum, professional development opportunities available throughout the state, a report on equity in reflective supervision, information about the Box of Balloons program, and an informative webinar highlighting two coaching projects that focused on early care and education providers.
KAIMH is reaching out with an exciting Endorsement requirements change. KAIMH in partnership with the Alliance's ongoing efforts to strongly advocate for sufficient support for the IECMH workforce and to ensure quality of the Endorsement credential overall, have come to understand that the 1 to 2 year time limit placed on receiving Reflective Supervision/Consultation (RSC) for Endorsement was not in the best service of our overall mission and values. Therefore, starting April 1, 2023, the "Minimum 1 to 2 year" requirement for gaining qualifying RSC experience will be removed from the Competency Guidelines and EASy.
For all categories of Endorsement that require RSC, applicants will be allowed to use ALL qualifying RSC experiences regardless of when those hours occurred in the applicants history to count toward the number of required hours for that category of Endorsement. This means you will need to ensure that the hours you count come from a qualified provider and happened while providing a qualifying work experience. It will also become extremely important that you are connected with a qualified provider at the time of application submission to ensure they are set up for Endorsement renewal and also for best practice.
Please reach out if you need any support or have questions about your Reflective Supervision/Consultation history and current experiences and how those work with the Endorsement requirements. Please know that you will also be hearing from the Alliance for the Advancement of IMH (info@allianceaimh.org) directly as they continue to message important Endorsement changes to all Endorsement applicants and Endorsed professionals to ensure reciprocity across all AIMHs.

Please contact Beth (beth@kaimh.org) if you have questions regarding this change.
The Early Learning Matters (ELM) curriculum, developed by Purdue University, promotes positive outcomes in all areas of development from birth to age 5 years. It is based on the latest research on child development and best practices in early education and care. ELM offers a comprehensive, developmentally appropriate approach to meaningful learning for all children. This free curriculum includes resources for early learning classrooms, family engagement, and staff training. Six online training lessons focus on specific aspects of the curriculum, such as how to individualize children's experiences. Click here to view these infant toddler resources.
Congratulations to our newest Infant Mental Health Endorsees!
Erin Pinson, IMH-E® Infant Family Associate

Erin is a Family Support Specialist with Kansas Children's Service League. She says, "I am so passionate about infant and early childhood mental health as I believe positive and healthy social/emotional development is the foundation for a resilient future. I have worked as a Family Support Specialist at KCSL Healthy Families for 5 years. I am also working towards my BA in Human Services with an emphasis in Children & Families. The relationship between a parent and child is the most influential relationship in a child's life and I am so honored to get to work with children and families everyday. On a personal note, my son and daughter are both in college and are my pride and joy. In my spare time I love spending time with my family, attending my kids activities, and cheering on the Kansas State Wildcats."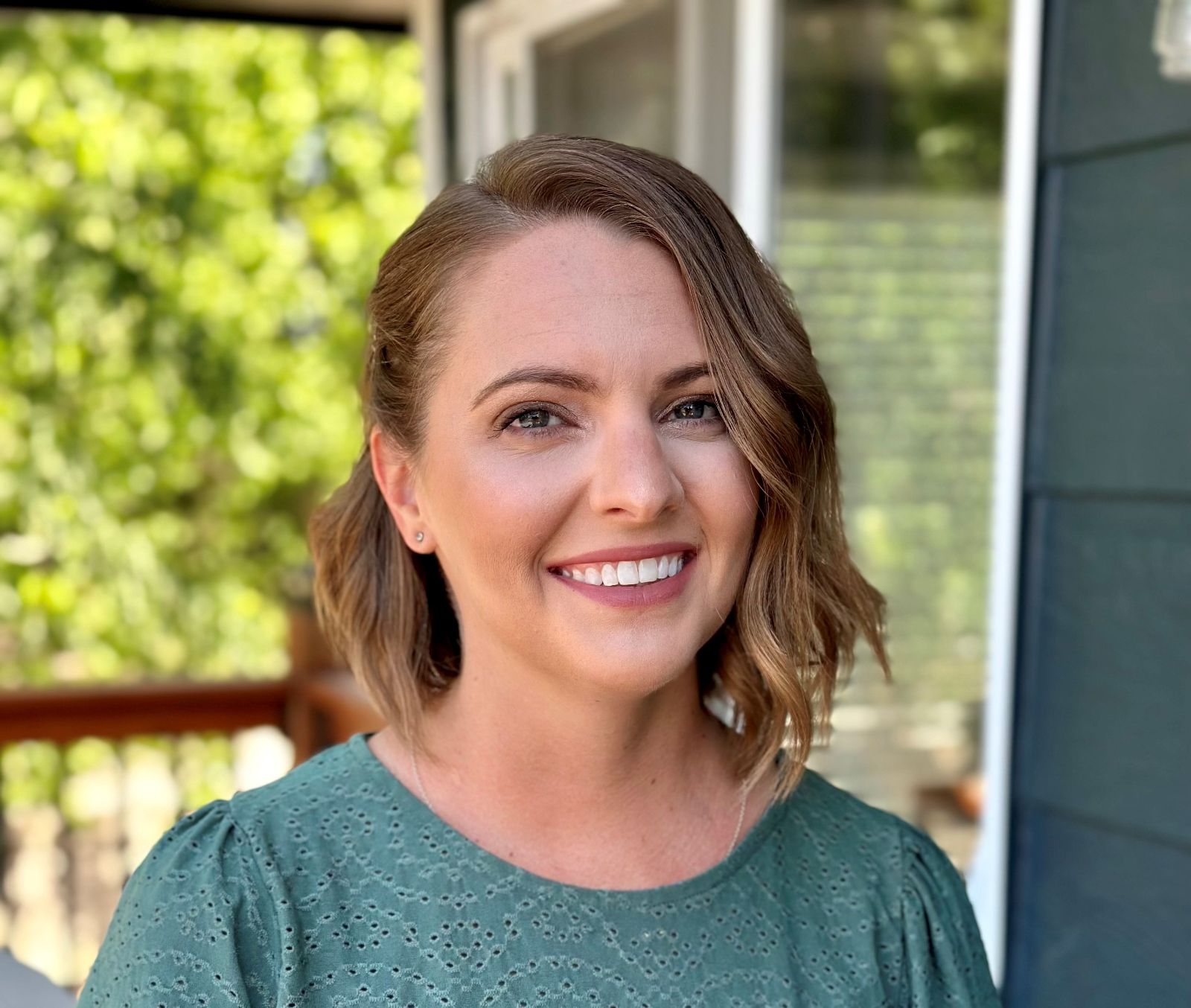 Stephanie Wiggins, Ph.D, IMH-E® Infant Mental Health Mentor-Policy
Stephanie is an Infant Toddler Specialist with KITS/KCCTO. She says, "Having a KAIMH endorsement is important to me because it helps to validate my expertise as a professional. It shows that I am a subject matter expert related to infant and early childhood mental health, and I take it very seriously. It also helps to continue to increase visibility of seeing my field (early childhood) as a profession. It encourages important relationships and collaborations within the field."
Reflective Practice is an approach that benefits professionals who advocate and support early childhood mental health. The Deeper Dive study conducted by Indigo Cultural Center, in partnership with the Alliance for the Advancement of Infant Mental Health, is the culmination of a long project intended to center BIPOC voices. If you identify as BIPOC and are interested in joining a reflective supervision group, we can help. Click here to let us know your needs and interests.
Welcome new board members! We are so excited to introduce Chad Childs and Lisa Isaacson on our board this year. Go here to read their bios and learn about open committee opportunities.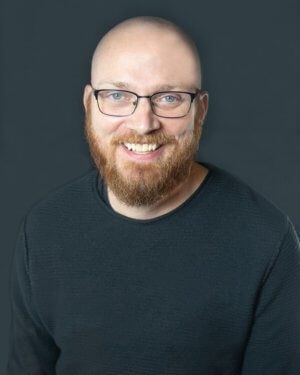 Lisa Isaacson

Box of Balloons is a 501(c)3 non-profit that works with community social workers and advocates to identify children in need, children who otherwise will not have a birthday celebration. Volunteers help put everything needed for a themed birthday party into a box for the parents/caregivers so they can celebrate their child. To learn more, volunteer or donate, visit https://www.boxofballoons.org/
Early care and education coaches, check out this webinar from the BUILD Institute on Incorporating Home-Based Educator Wellness in Equitable Early Childhood Systems. Learn about the "Shining the Light on You" quality improvement program, from the University of Delaware and the LUNA program for Spanish speaking providers.
https://www.youtube.com/@BUILDInitiative